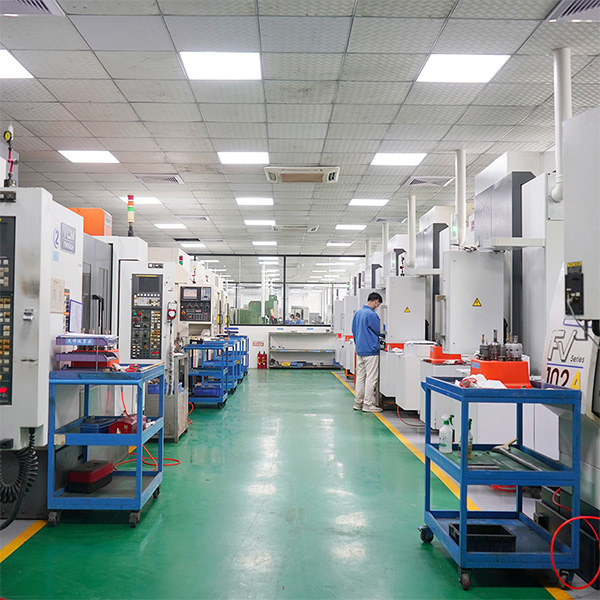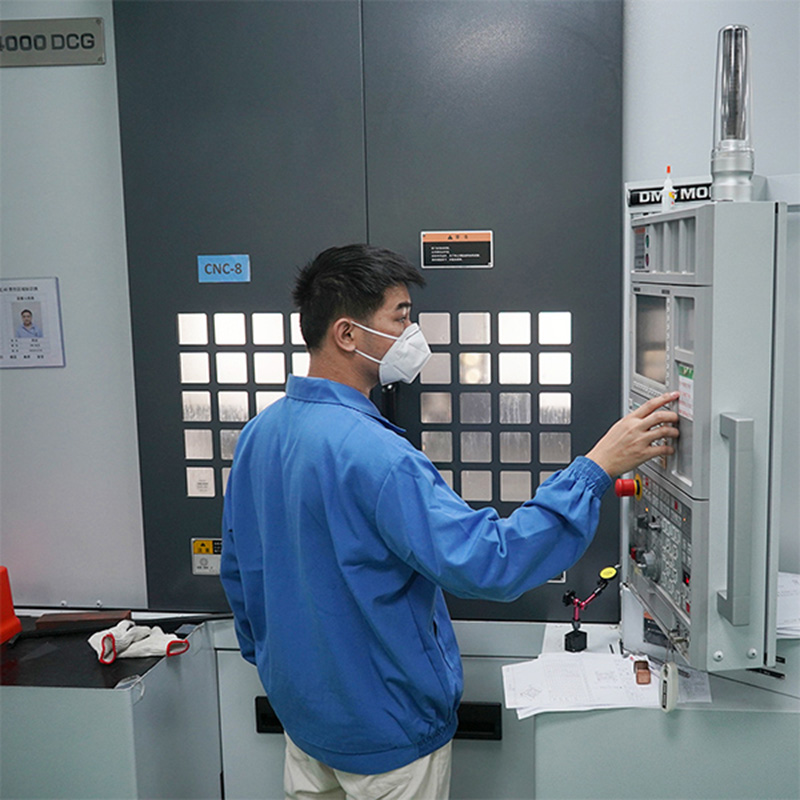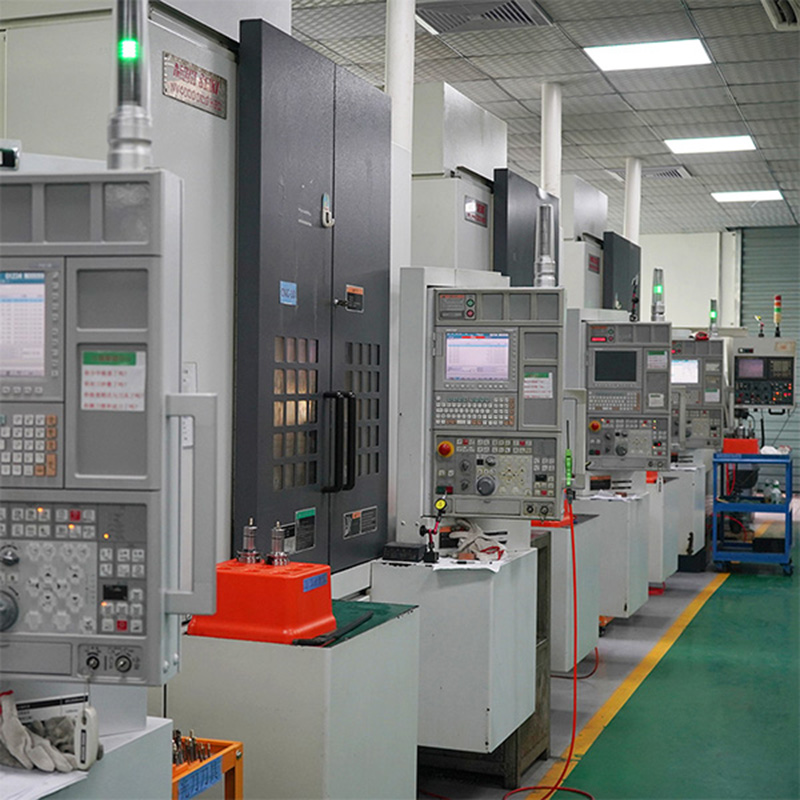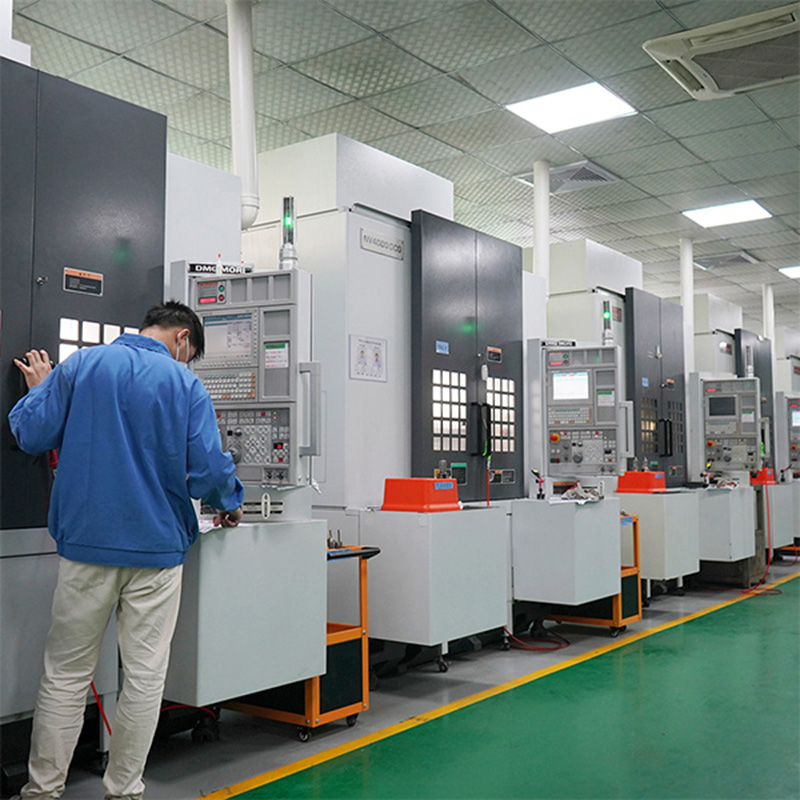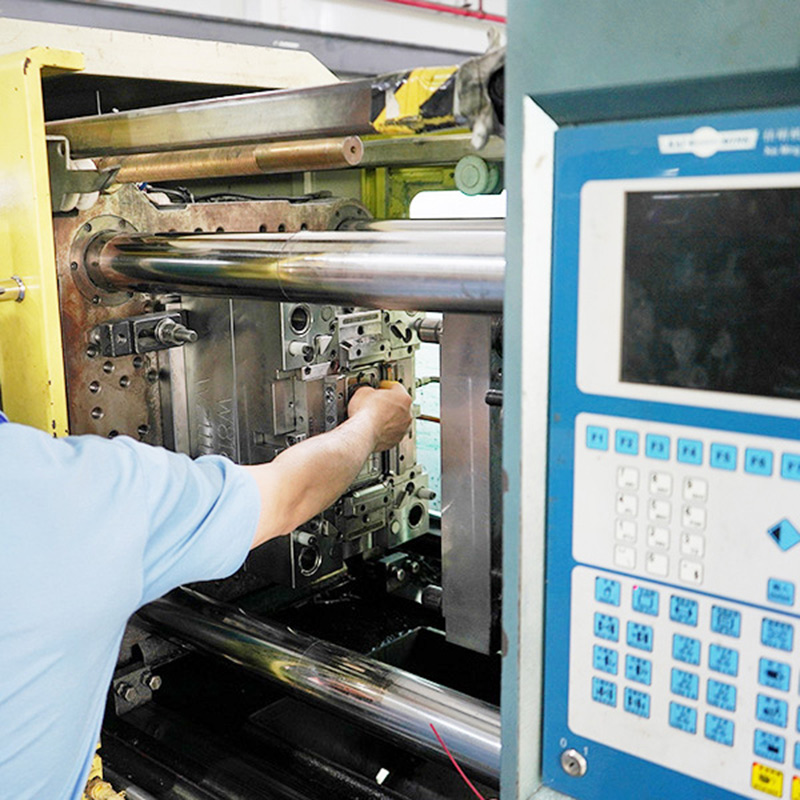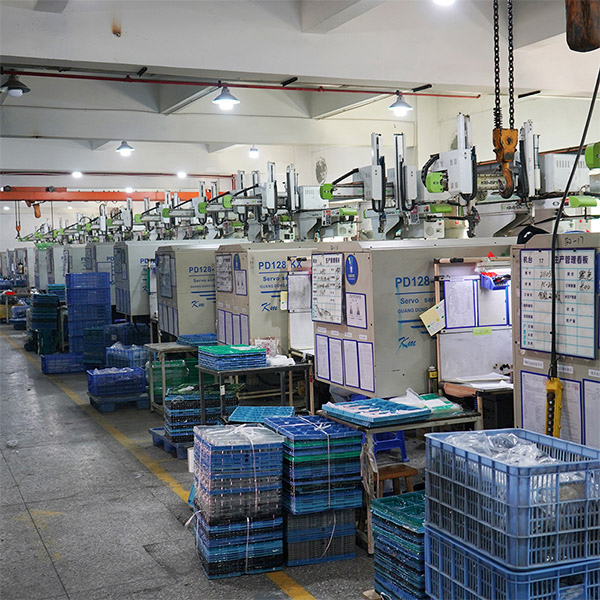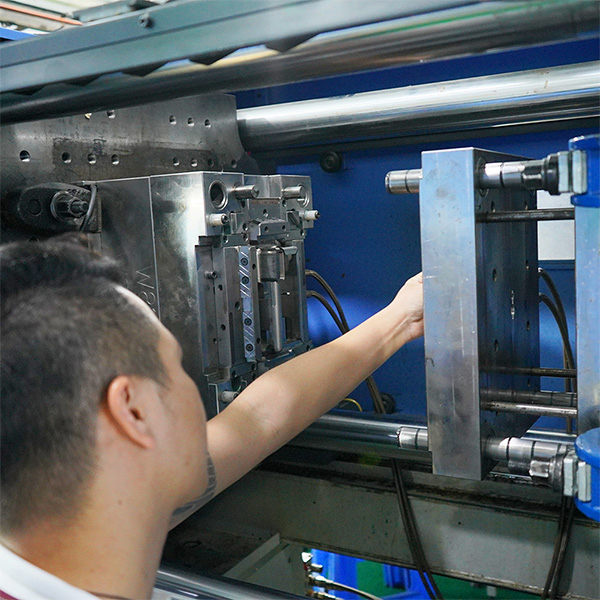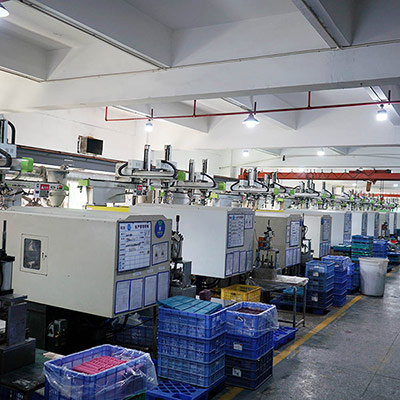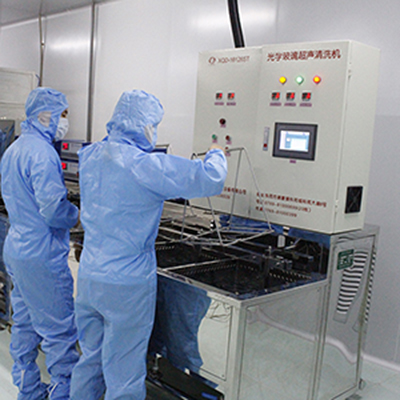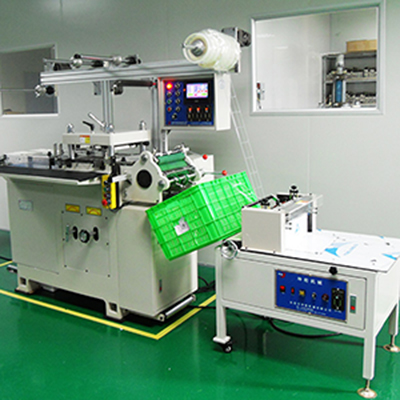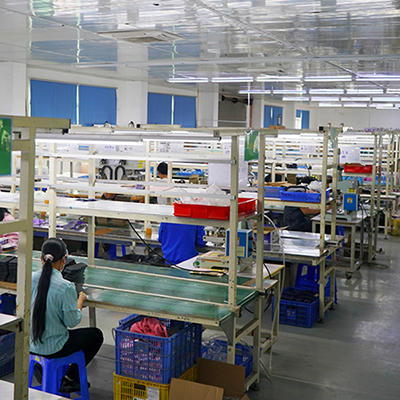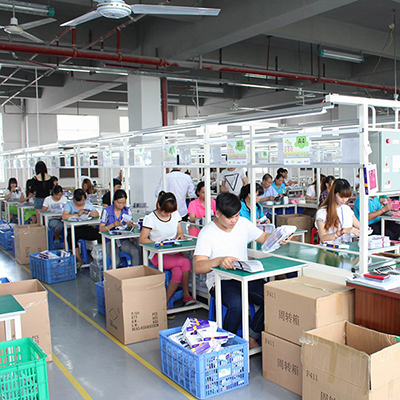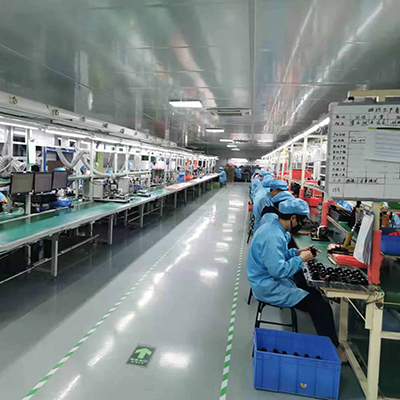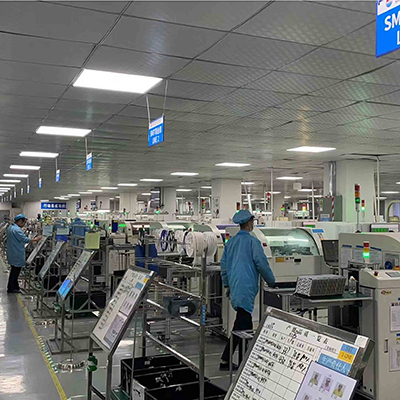 PCBA processing capability
Size of Factory:
6000㎡
Current Employees:400
Capital:US$3 Million
Capability:
Professional electronic components supply chain
Various difficult types of packaging
DSRCSP.QFN.BGA and LGA
ICfl marking, logo engraving, FCB program burn-in. Aging test, finished product assembly and function test.
Component packages/devices that can be accepted
LGA,CBGA,PBGA.pBGAtCSP.DSP,QFN.LLP,QFRLCC.PLCC,  SOIC,SOJ,TSOP,SSOP,SORSOT,0805,0603,0402,0201
SMT capacity:
8 million points/day
DIP capacity:
2 million points/day
Assembling:
50A/24H
Professionally undertake all kinds of large, medium and small batches of electronic products and JDM, OEM, ODM orders
Wireless communication series: cordless phone motherboard, wireless business
phone motherboard/control board, wireless public phone motherboard,
cell phone motherboard, intercom motherboard, etc.
Home appliance series: DVD motherboard / decoding board / servo board,
VCD motherboard, CD motherboard, MP3, WP4 motherboard, repeater board,
car audio motherboard / control board, etc.
Computer peripheral series: U disk, network card, USB board.
Graphics card, mouse board, keyboard board, camera board, etc.
Industrial medical series: all kinds of machinery motion control board,
medical equipment control board existing 4 foreign high-grade latest Philips
AX50LFCM-2 high-speed line: 3 Samsung SM321, 421 in high-speed chip packaging line.
Equipment List
Philips high-speed mounterAX501
2units
Philips high-speed mounterFcm2
2units
Philips multifunctional mounterAcm
2units
Samsung High Speed MounterSM421
3units
Samsung High Speed MounterSM421
4units
Samsung multi-functional mounterCP45FV-NEO
1unit
MPM automatic printing machine UP-2000
4units
Heller Reflux Machine 1809EXL
1unit
Nitto Reflow Soldering Machine Winplus 8
2units
Hexi Automatic Wave Soldering WS_350_L_F
2units
Hexi reflow soldering machine VSX.1020
3units
Zhenhua Xing AOI tester VCTA_A486
2units
Nitto Automatic Wave Soldering SA_3JS
1unit
Northstar Automatic Wave Soldering NS_TW_350LFP
1unit
ChengKaili laser marking machine L_DP50W
1unit
Japan X-RAY Inspection SMX_1000
2units
Automatic belt-type insert, post-soldering and assembly line
8units
Automatic ultrasonic cleaning machine
2units
Plastic housing
Materials are ABS, PC, ABS + PC, PVC, PP, PA6, PA66, PET> TPR, PS, acrylic, etc..
All of them implement the standardized enterprise management mode, and take the lead in implementing IS09001:2015 quality management system among the peers and pass the certification, each production step is strictly executed in accordance with IS09001 standard. We have more than 60 sets of injection machines, 700 employees and 8,200 square meters of plant area. Monthly output: 13365K PCS, annual production capacity up to 950 dozen tons.
Plastic Injection Machine:
450T: 1 unit 350T: 1 unit:250T: 2 units,150T: 15 units,130T: 15 units,120T: 20 units,100T: 3 units,90T; 5 units.
Screen Printing - Tampo Printing Machine:
3 units
Silkscreen printing table:
24units
Mainly engaged in professional hardware spray oil, spray powder, baking paint, spray UV/PU, spray conductive paint, fluorocarbon paint, sandblasting, oxidation, brushing and other surface treatment, and to provide customers with a comprehensive surface technology process.
Surface coating equipment:
All kinds of small objects, cell phones, camera shell automatic production lines, 100,000 class dust-free production lines, PVC infusion lines, roller lines, chain plate lines, washing lines.
Automation equipment:
All kinds of small objects, cell phones, camera shell automatic production lines, 100,000 class dust-free production lines, PVC infusion lines, roller lines, chain plate lines, washing lines.
Environmental protection equipment:
rinse/water wash oil spray cabinet, powder spray cabinet, 10,000 level air supply room, waste water/exhaust gas treatment, infrared packaging machine.
Baking equipment:
Cabinet oven, diesel combustion oven, hot air circulation oven, gas infrared oven, oil oven, tunnel drying oven, UV curing oven, high temperature tunnel oven water cutting oven, washing machine, drying oven
We have advanced CAD/CAM/CAE equipment, wire cutting machine, EDM, drilling machine, grinding machine, iron bed, lathe, and injection molding machine. There are more than 40 technicians and 8 engineers are proficient in OEM/ODM mold design and production for our customers. Our designs and products have been recognized by all customers, especially in Europe, USA, Japan, Korea and Hong Kong.