OEM Solutions for mold Fabrication
Service Detail
Service Tags
For plastic mold, the primary process includes the injection mold, the extrusion mold, and the blister mold. A series of plastic parts of different shapes and sizes can be produced by coordinating changes in the cavity and core of the mold and auxiliary system. We have made the plastic housing for devices used in industrial control, NB-IoT, Beacon, and customer electronics by using the ABS, PA, PC, and POM materials.
For stamping mold, it is the mold for producing the home appliance, telecommunication, and automobile. Due to the unique processing forms used on the mold, it is possible to obtain metal stamping parts with thin walls, lightweight, good rigidity, high surface quality, and complex shapes than other ways. The quality is stable and the processing method is efficient.
For die casting mold, it is a tool for casting metal parts. Aluminum alloys are widely used in non-ferrous alloy die castings, followed by zinc alloys. We made the devices with the aluminum alloys, which were assembled into the access control system for the public environment and the prospector for security check.
With over ten years of experience on mold fabrication, we can provide the service from mold design to manufacturing for housing.
Mold capability

Automatic equipment

Description

Plastic injection machines:

450 T: 1 set;  350T: 1 set;  250T: 2 sets;  150T: 15sets;

130T: 15sets; 120T: 20sets; 100T: 3 sets ;  90T: 5 sets.

Tempo printing machine:

3 sets

Silkscreen printing machines:

24 sets

Over-spraying for plastic, hardware painting, UV/PU painting, conductive painting, sandblast, oxidation, drawbench.

Over-spraying machines:

Static liquid/powder painting, UV curing, automatic spraying lines, DISK painting room, drying furnace.

Automatic equipments:

Automatic production lines for all kinds of small parts, cell phone shell and camera cover, no-dusty lines of 0.1 million level, PVC transmission lines, washing lines.

Environment equipments:

Water-washing painting tank, powder painting tank, wind-supply room, waste water/waste gas disposal, UV packing machines.

Firing equipments:

Cabinet Oven,The burning oven of diesel fuel,Hot Air Oven, Gas Infrared Oven,Fuel Oven,Tunnel type drying furnace, UV Curing Oven,High-temperature tunnel oven water cut furnace, Washing machine,Drying Oven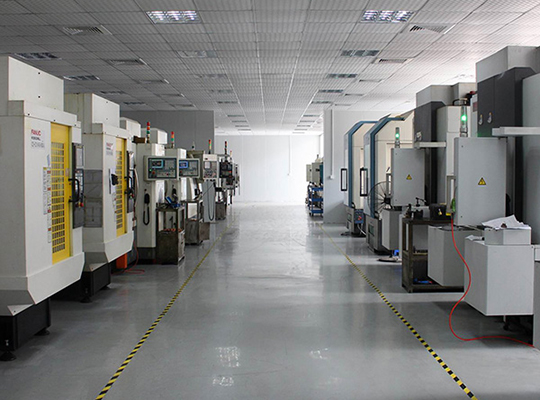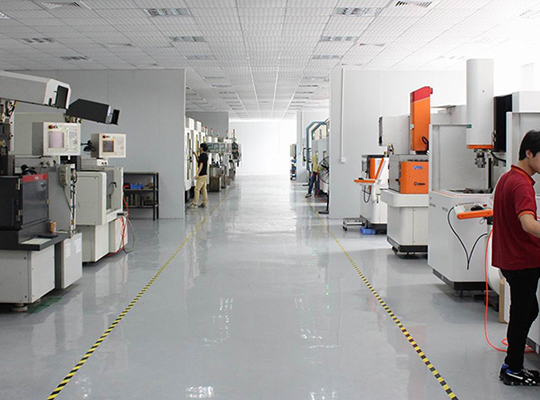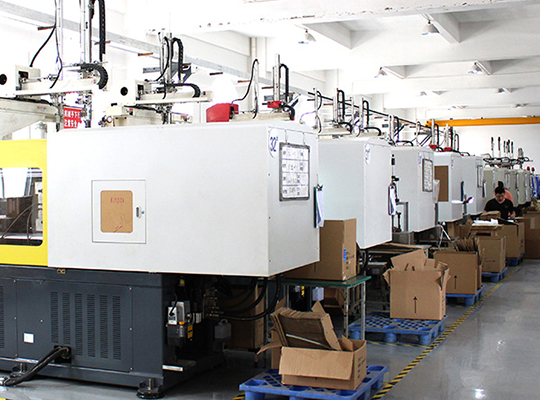 ---
---