Contributing to product development with our customers to make their designs come true.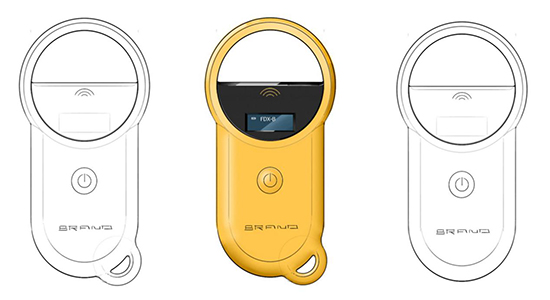 Product development of the industrial design of a wearable device. We started the communication last year, and we conveyed the functional working prototype in July, and with our endless efforts on the waterproof testing with customers together in a few weeks, we finalized the 3D models for approaching waterproof purposes.
Design optimization. The customer came to us with their initial design at the beginning, and we provided DFM for optimizing it based on our experience in the custom electronics manufacturing field. In the conceptual design stage, we provide support in structural design, finalization of appearance dimensions, parts selection, and material suggestions.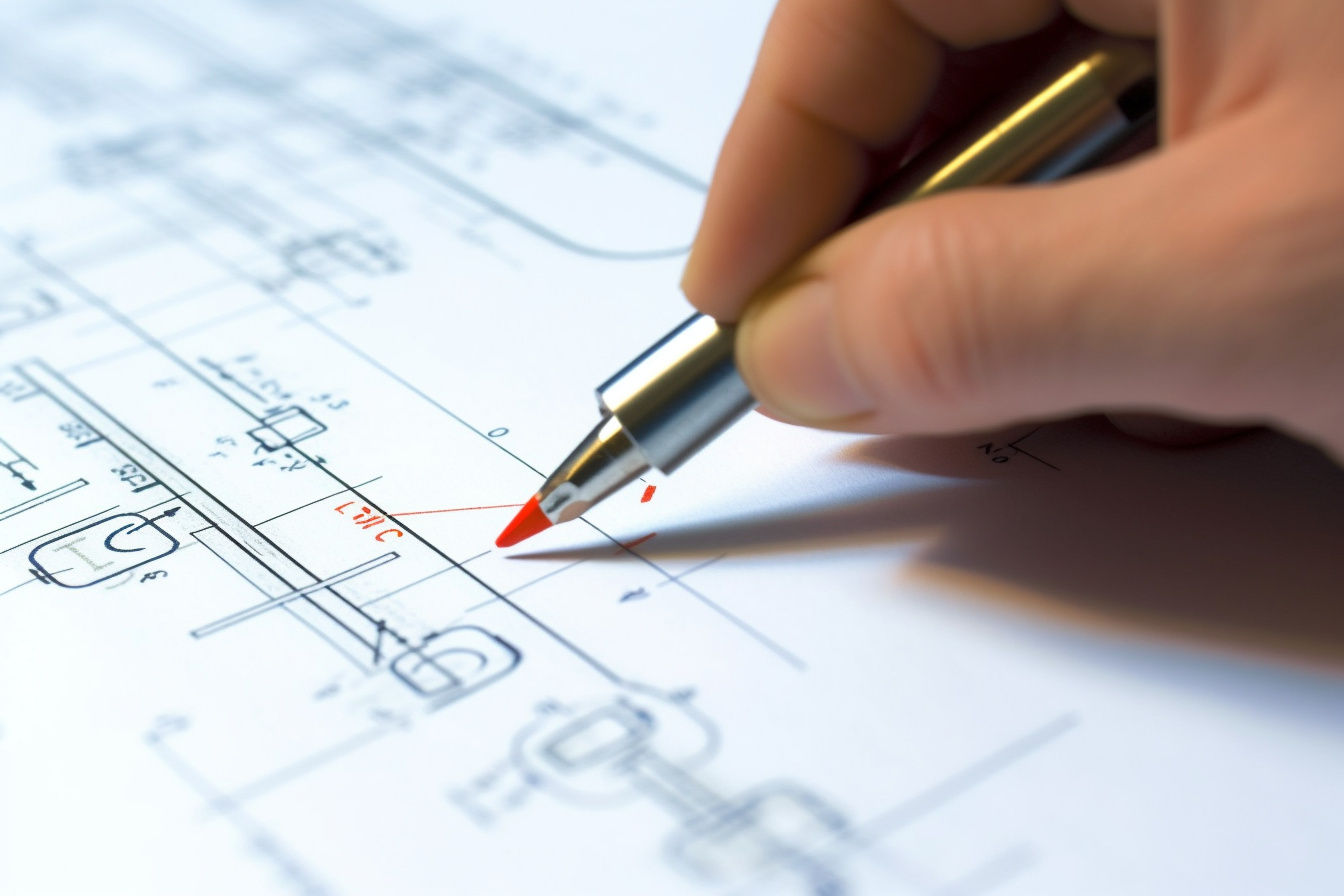 Rapid prototyping. By completing the prototype by means of CNC machining, we learned that the design was feasible, and we started to optimize the mass production design during the research on manufacturing technology to make the product easier to assemble and more stable in production. Thanks to the professional knowledge crossed upon the electronic and mechanical engineering team, we fixed waterproofing, ageing, signal, assembly interference, and button touch feeling issues.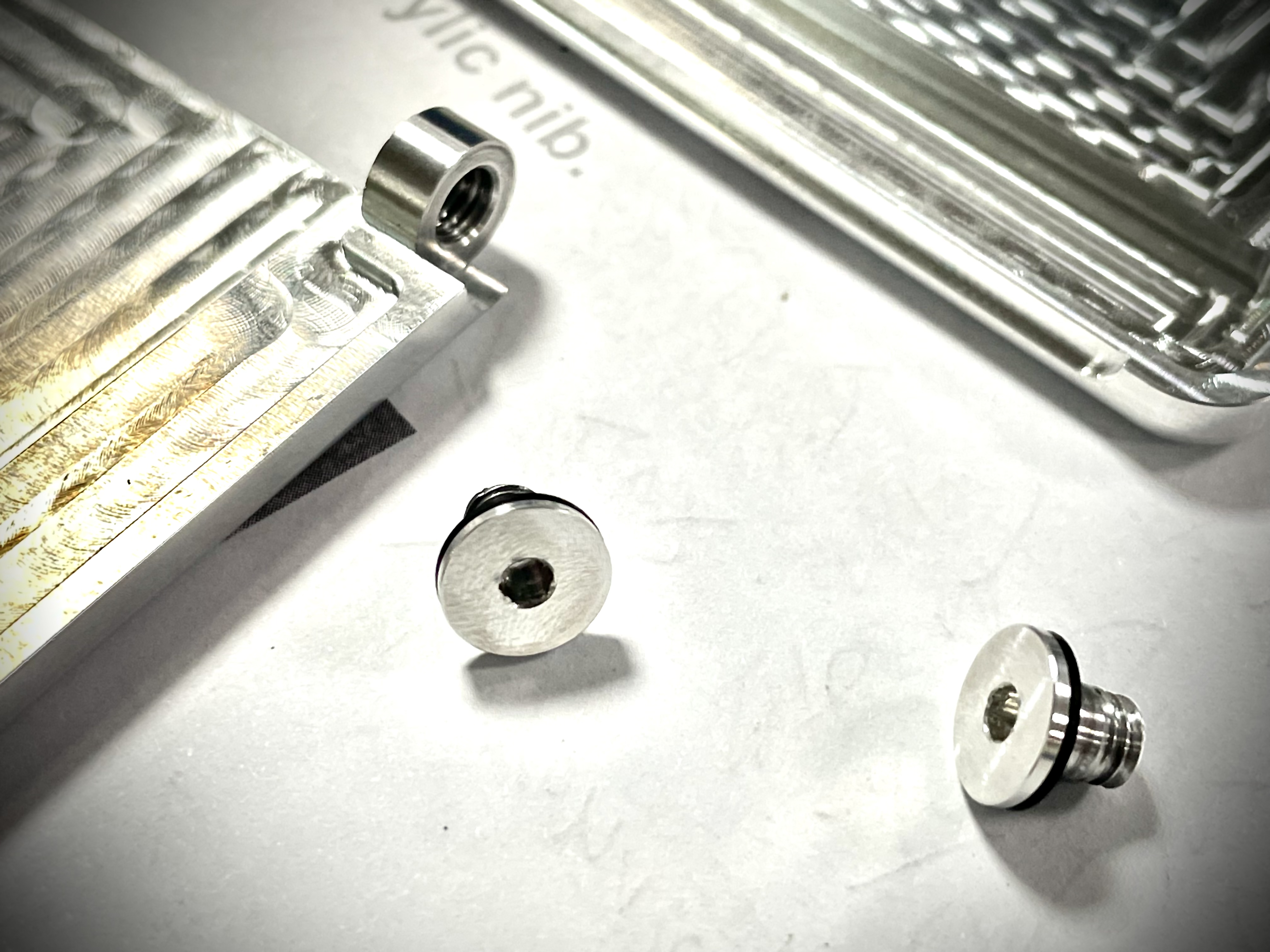 Moreover, we are a customer-oriented company that aims to realize the design with rightful and comprehensive thoughts and activities, and we always do this to carry out the project and the management. That empowers us to make things happen with true belief from the bottom of our hearts.
---
Post time: Aug-14-2023