Electronics Solutions For Device Control
Service Detail
Service Tags
Minewing has produced several controllers for the smart industry, which has brought great help to cooperative customers in their work efficiency and the management system. We can optimize the customized solution for the controller for different types such as Automated Dispensing systems, Wireless Alarm Notification Systems, Electrical Controls for Hydraulics, Power Management Systems, Distributed control systems, Electro-mechanical assemblies, Windspeed control Systems, and Fridge control systems. Thanks to data processing, communication, and high-speed control, the intelligent industrial controller has become the core of the manufacturing system, allowing processes to become more concise, efficient, and secure. And it gives a new definition of the manufacturing company.
The controller plays a vital role by monitoring and controlling I/O points, interacting with other points, connecting with intelligent field devices, interfacing with the operator interface terminal and HMI visualization system, and communicating with monitoring and company-level systems. The data processing function can record the detailed manufacturing data according to specified points, such as material flow, event occurrence, the production schedule, etc. The communication function connected the Codesys, controller in OT, and remote IO to improve efficiency. You can check the manufacturing process status and do remote troubleshooting via system tags, error logs, and the event history. The high-speed control function can generate safety instructions, give feedback, handle accidents, solve safety hazards for manufacturing, and achieve overall productivity improvement.
Advanced intelligent industrial controllers are an essential core to form an excellent industrial system. We have noticed the growth of the IIoT industry and always concentrate on the design and manufacturing of the devices. The traditional manufacturing industry is facing severe challenges in digital transformation and upgrading, and the intelligent industrial controllers will help you go further.
An Automatic Logbook – for Cruising and Racing. It is stored on the cloud and is always both up to date and available. It can be connected to instruments on board your boat in order to logo date from these instruments. You can look back over the details of your trips and recall them to memory using web browser.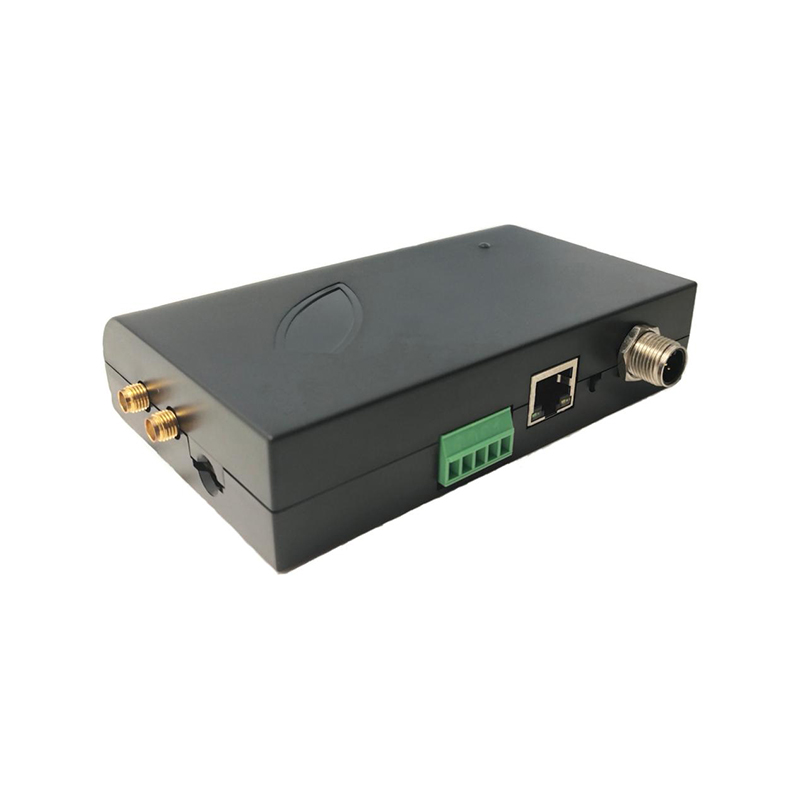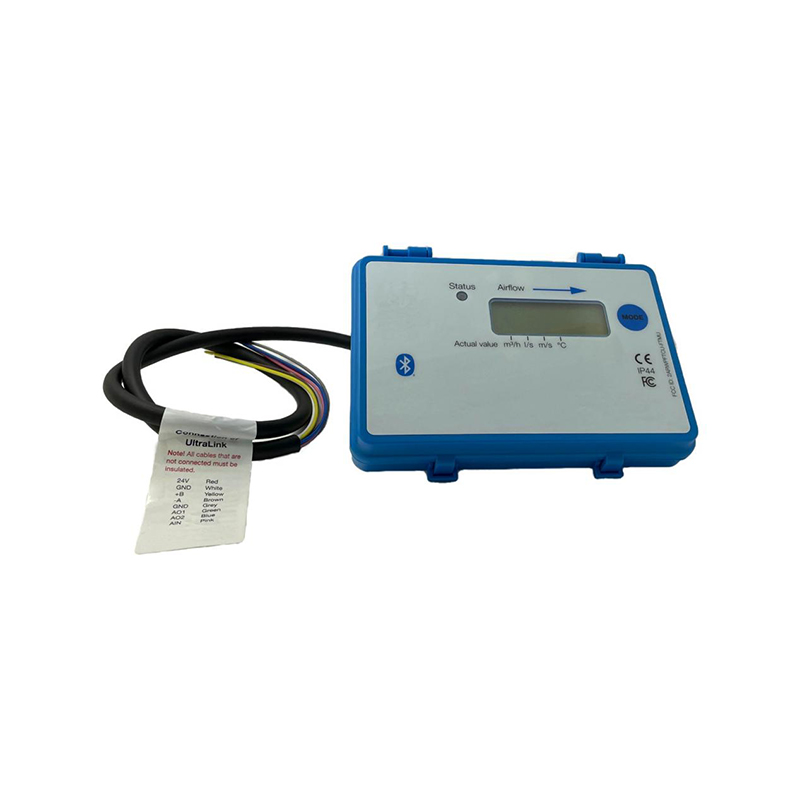 It is an accurate flow monitor that can measure the air flow and temperature of the pipeline. It measures the flow with an angled ultrasonic beam which can be calculated and compensated to a very high accuracy over the whole flow range.
It is a smart controller for remote control and mobile payment unlocking of refrigerators.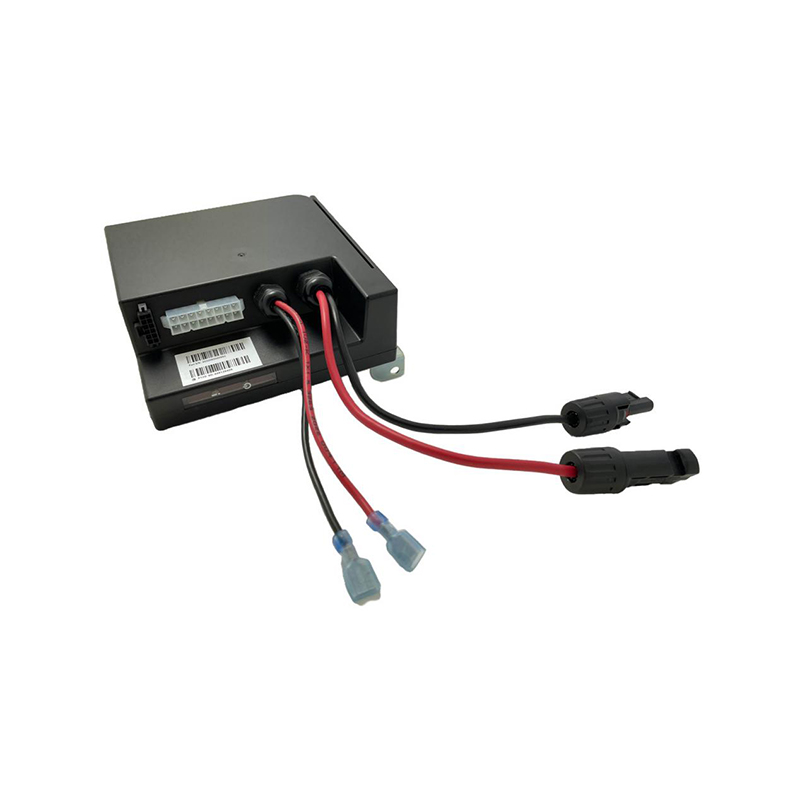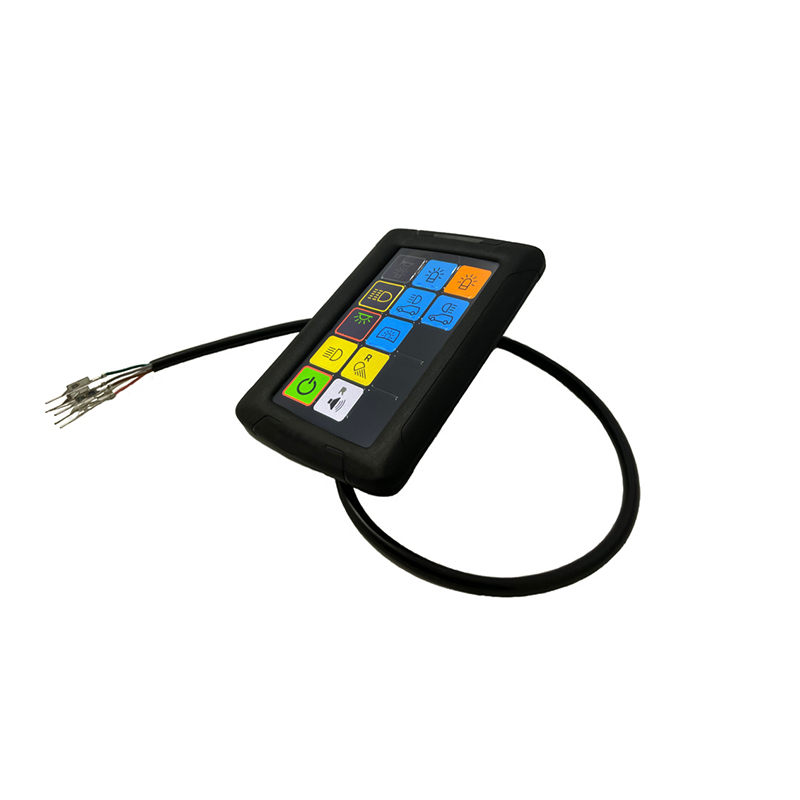 It is an intelligent vehicle controller, suitable for special vehicles with high demands on use, reliability, and function, which can control different sounds and lights for different scenes.
---
Previous:
IoT Solutions for Smart Home Appliance
---