IoT Solutions for Smart Home Appliance
Service Detail
Service Tags
Smart lighting, it is a vital part of the smart home. It saves energy while enriching our lives. Through intelligent control and management of lights, compared with traditional lighting, it can realize soft starting of the light, dimming, scene change, the one-to-one control, and lights from full-on and off. It can also realize remote control, timing, centralized, and other control methods are used for intelligent control so as to achieve the functions of energy-saving, environmental protection, comfort, and convenience.
Curtain control, by using the smart control system, the curtain can be opened and closed in an intelligent way. It consists of the main controller, motor, and pulling mechanism for the pulling curtain. By setting the controller to smart home mode, there is no need to pull the curtain by hand, and it runs automatically according to a different scene, the light of day and night, and weather conditions.
A smart socket, it is a socket that saves electricity. Except for the power interface, it has a USB interface and WiFi connection function, allowing you to control the appliances in various ways. It has an APP for remote control, and you can turn off the appliances via mobile when you are away.
Along with the development of the IoT industry, there is an increasing need for smart devices used in different sectors such as parking, agriculture, and transportation. As the multi-step process offers a complete solution for the customer, we are here to support your entire product development life-cycle and tailor our manufacturing process for your needs to produce them well and optimize them somehow. Our customers have benefited from the comprehensive cooperation with us and treated us as part of their team, not just as suppliers.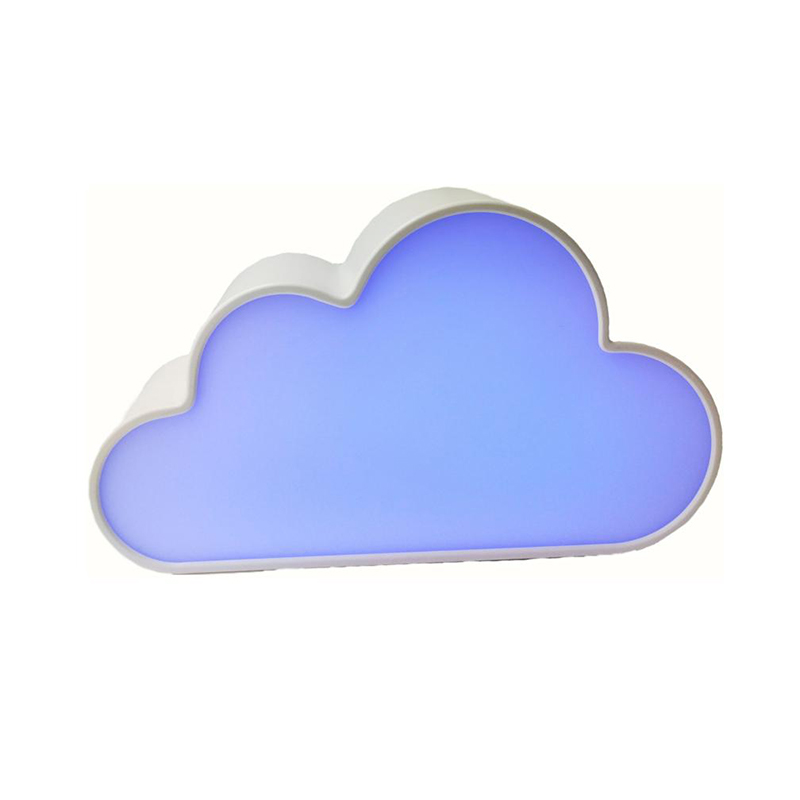 It is a smart home product that can monitor the concentration of air Co2 and display it by color, suitable for various occasions at home, school, shopping mall.
---
---