One stop solutions for Consumer Electronics
Service Detail
Service Tags
We continually develop the design and relevant manufacturing skills based on current devices and the actual application in life. As a customer-focused company, we support customers from the development stage to the final product.
Wearable devices. We have produced the devices from human beings to animals. That kind of devices are more intelligent than in past times. It is in close contact with the human body, and can collect the body data, providing interactive experiences such as vision, touch, hearing, health monitoring, etc. And wearable devices are an extension of mobile phone usage habits, making calls, listening to music, health detection and other functions can be realized without your mobile phone, which is easy to use, and will develop in the direction of independent mobile terminals in the future. It usually comes with WiFi, BLE and Cellular connection for better user experience.
Small home appliance. It refers to the specified devices which contain the electronics component, and used for entertainment, communication or clerical purposes, such as telephones, audio-visual teaching materials, TV sets, DVD players and even electronic clocks. The devices are usually small enough for taking when traveling. There is raising demand for home appliances while using the IoT chips to the sector.
Consumer electronics have brought convenience to people's lives, solved many complex operations while you having fun with them. In the future, with the integration of emerging technologies such as 5G, the Internet of Things, artificial intelligence, virtual reality, and new displays with consumer electronic products, the product updating process is speeding up. Minewing has always been dedicated to providing the integrated services for customers and would like to face the challenges with you.
A smart payment product for car parking, powered by Solar and with a long standby function, and it can work at -40℃ ultra-low temperatures.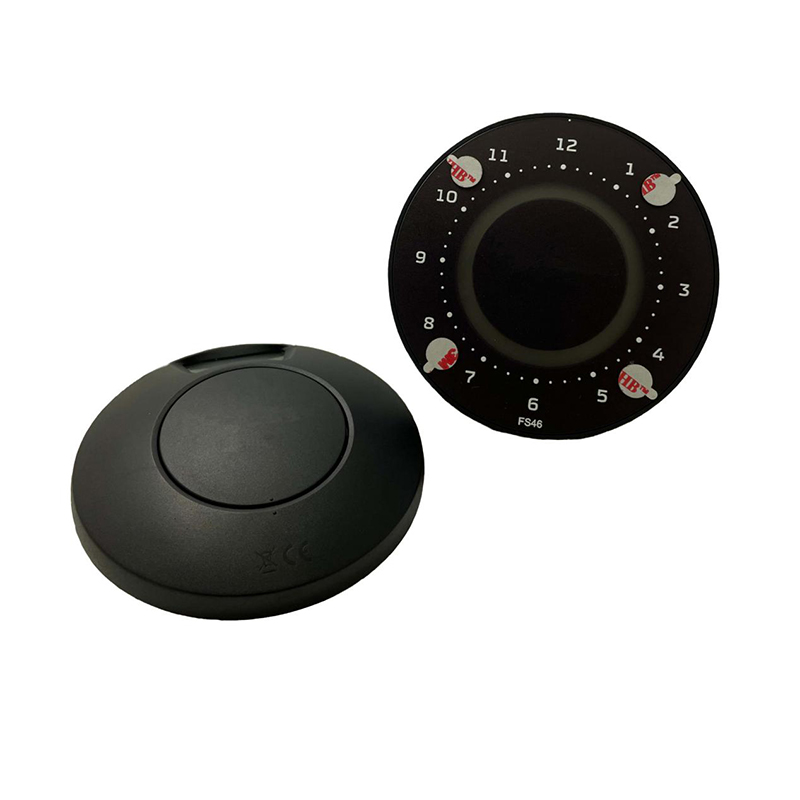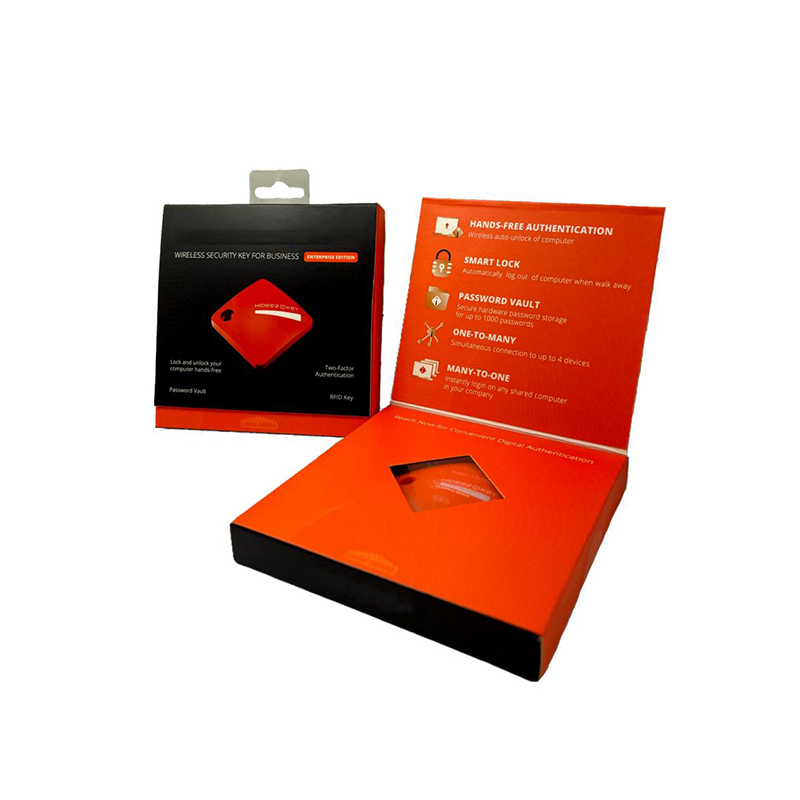 A portable anti-loss device with RFID, and Bluetooth functionality. Applications include computers, wallets, door unlocking and item location.
---
Previous:
Electronics Solutions For Device Control
---