One-Stop Service For Integrated Solutions For IoT Terminals – Trackers
Service Detail
Service Tags
It is an intelligent IoT terminal product that supports Bluetooth, Wi-Fi, 2G communication, with GPS positioning, temperature monitoring, light sensing, and air pressure monitoring.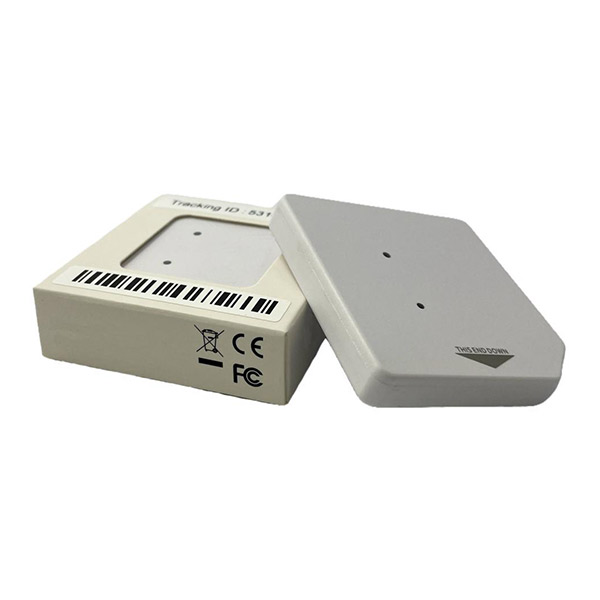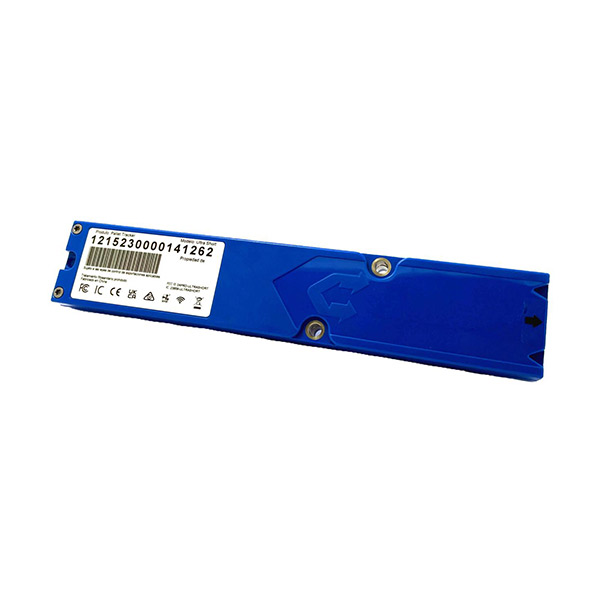 An IoT terminal device for upgrading traditional logistics management. It supports ultra-long standby and includes Bluetooth, Wi-Fi, 2G communication, RFID, GPS, and temperature management throughout the transport process.
It can achieve precise positioning, real-time positioning, remote monitoring, etc., which can effectively solve the tracking and control problems caused by long-distance transportation such as land, sea, and air transportation. The trackers provide the capability of location, navigation, and communication by using chips and solutions that cater to different requirements. The trackers are usually designed with the features such as low power consumption, long standby, small size, and easy installation, so the overall efficiency has been improved massively for the logistic industry. And it helps the users to ensure the security and time of transportation and reduce the operating cost with a transparent management process. It towards automatic, intelligent.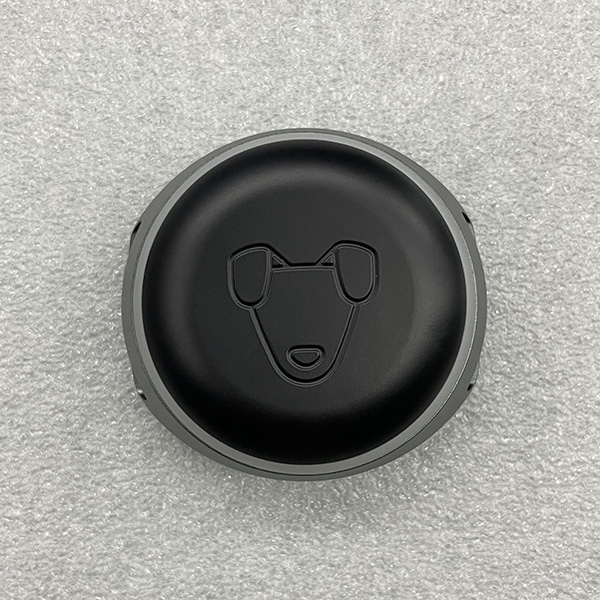 The trackers are smaller and lightweight. It has functions such as real-time positioning, alarming, looking for your pets, waterproof, long standby, electric fence, remote call, and movement monitoring. You can manage your pets on the unique platform even if you are away. For example, you will automatically get a warning bell if the pets are outside the specified area, then you can call them back to place. The data will be uploaded to an online platform for future checking and management. Life with pets has become more intelligent and funnier than ever. 

In the personal environment
The trackers are used for security in most parts. It protects your belongings, luggage, elders, and children. Because of the BLE communication between your phone and the devices, it provides timely alarming, real-time remote calls and accurate positioning features. If you lost the elders and children by accident, you could get their exact position of them by checking their trace records online. And it can also prevent your belongings from being stolen as there is an alarming system.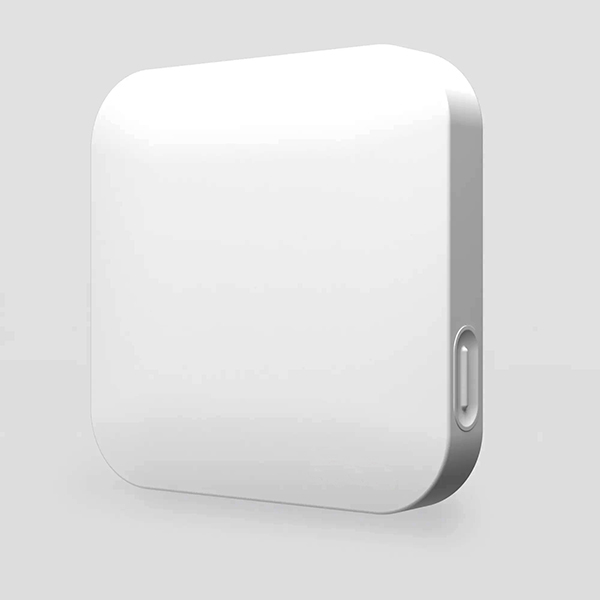 ---
---